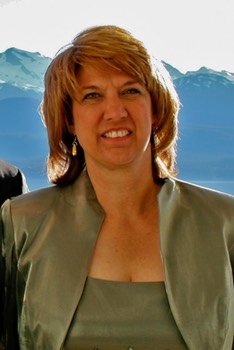 My name is Leslie and I am owner and artist of Snappy Face Painting. We have a wonderful team of exceptional artists who work with Snappy Face Painting to make any occasion a memorable one. Our artists are professionals that have exceptional talent and pleasant to work with. All painting is done with a safe, non-toxic, hypo-allergenic water-based professional face paint make-up, glitter and jewels that has been formulated in strict accordance with FDA regulations on cosmetics. Paint can be washed off with mild soap and water. Anyone with an appearance of a skin condition, puffy eyes or open sores cannot be painted. Also anyone who appears to be sick cannot be painted. Though paint is hypo-allergenic, allergic skin reactions can occur and paint should be removed immediately.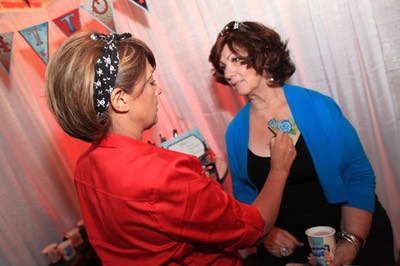 As for my background, I majored in drawing/painting/commercial art studies in college. My career in design and graphic arts for 17 years included working in the printing and silkscreen industry. Today I am continually growing and learning new skills from some of the top face painting artists by attending BAYFaba and other wonderful face painting conventions. I discovered face painting when I purchased my first face paint set for my grandson's birthday party. I have been hooked ever since! With face painting, I love working with children. It's wonderful to see the reactions of children when the art work is complete and they see themselves in the mirror. Making children happy is joy for me as well. For more reviews about me click on the picture.
About the Snappy Face Painting Team: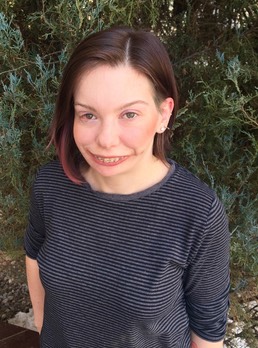 Kate started face painting in 2016 and has a Bachelor of Arts degree in Studio Art and Minor Psychology from the University of Denver. She also was a cake decorator and baker's assistant. She has many drawings that were published and was the Featured Artist 2008 and 2009 in Denver's Chalk Art Festival. She loves face painting and brings exceptional talent to our team. For reviews on Kate click on picture.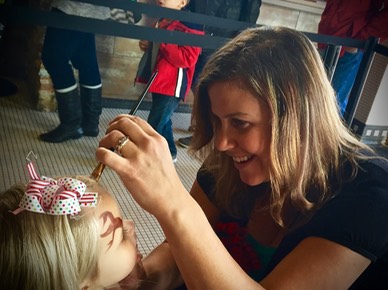 Tara started face painting in 2015 and her work is fabulous! She has a masters degree in fine arts from Vermont College of Fine Art. Tara was also an art teacher and youth director. She is very talented, loves children and is great to work with! For reviews on Tara click on picture.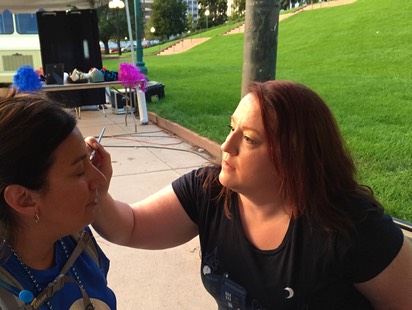 Tauna has been face painting since 2015. She has attended the Colorado Art Institute and Rocky Mountain College of Art and Design. She brings her wonderful skills and a great personality to our team of artists. For reviews on Tauna click on picture.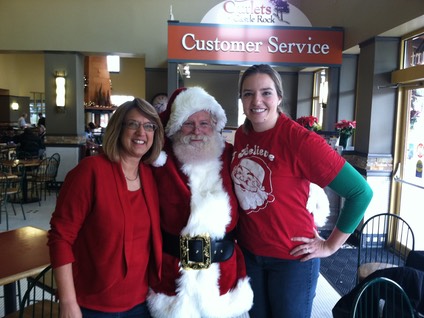 Jill is an amazing artist! Jill started face painting in 2014. She is wonderful with the kids and really enjoys face painting. For reviews on Jill click on picture.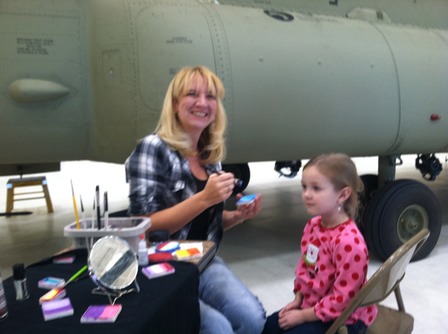 Kristina is my daughter and started face painting in 2012. She is very personable and the kids love her. Her many talents include writing, drawing and of course face painting. She also snowboards and has two boys of her own. For reviews on Kristina click on picture.
Gabriela has been a face painter since 2011 and has done wonderful paintings. She is great with kids and is very sweet! She is also a very talented artist. She is currently persuing her Industrial Design Degree at Denver Metro State. This picture is an example of what her skills are. For reviews on Gabriela click on picture.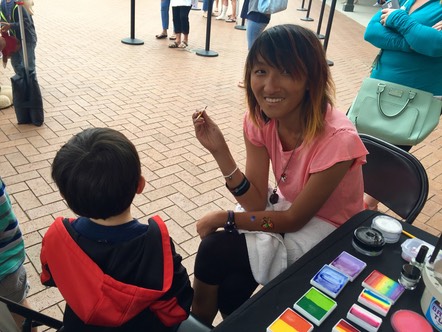 Skylar is currently attending college for her degree. She has previously worked with kids at summer art camps for youth and after school recreation center programs. She has also achieved first place in art competitions for website design! She started face painting in 2016 and is a very talented artist! For reviews on Skylar click on picture.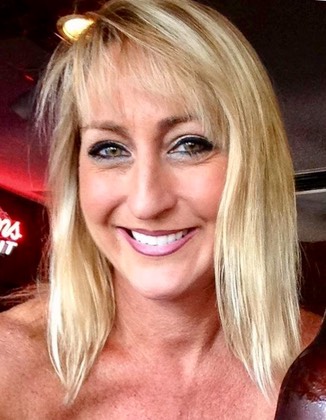 Heather graduated from the Art Institute of Colorado with a bachelor's degree in graphic design.  She is a freelance mural artist, and painting instructor.  She started face painting in 2016 and enjoys seeing the kiddo''s faces light up when they look in the mirror! She is our newest artist and started in 2016. For reviews on Heather click on picture.
You can be assured we are fully insured.
Call: 720-371-7651

Member of FPBAA - Face Painting and Body Art Association.