"This was an excellent experience. Leslie was on-time, even early for the appointment, her work quality was wonderful, even when asked to do freehand paintings of new characters without practice. Leslie was truly excellent. We will certainly use her again."
Jim R, Wells Fargo 1/16/16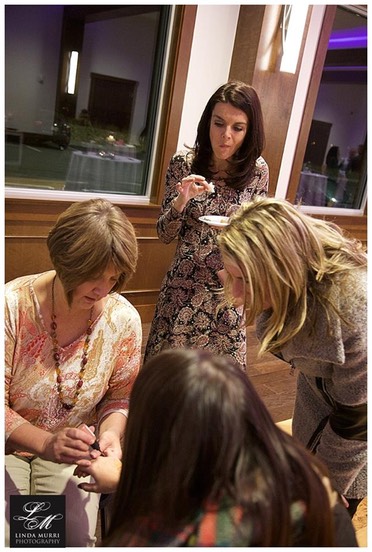 We appreciate you being there and we won't hesitate to use you again in the future!  Thank you for all that you did.  The kids absolutely loved having you there!
Stephanie A, Rogers and Sons Inc. 7/26/15
Thank you so much for joining us. You were a huge hit and we all agree we may need two of you next time!
Casey R, Ricoh 8/29/15
I wanted to thank you for your time and services on Sunday! You were absolutely wonderful to work with. Everyone enjoyed your work and thought it was awesome that we had you out for the event. Thank you so much for your excellent customer service! We will be in touch for the 2015 season.
Erika W, Packer Plus Energy Services Inc. 9/13/15
I can't thank you enough for everything yesterday! Olivia was one happy little girl and so were the other 20 kids! I can't believe you were able to get all 20 kids painted. You're like some sort of little kid whisperer. All the kids LOVED you and your work was some of the best face painting I've ever seen. I will recommend you to all my friends and I can't wait to see you next year. 
Jaime A, Cherry Hills Village 5/24/14
Thanks so much! You did a wonderful job and we so appreciate your business. I will highly recommend you to others! 
Sarah R, Encompass Denver 6/21/14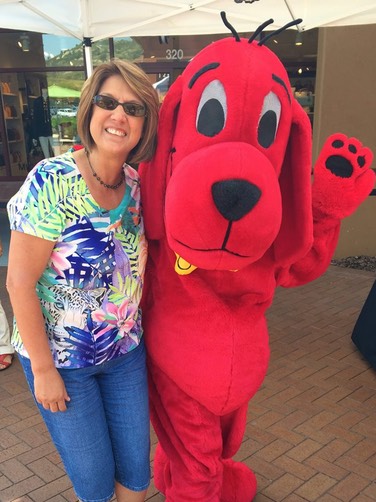 Thank you so much for attending our block party! Your designs were amazing - you were a huge hit!
Christine M, Lone Tree 5/26/14
Thank you so much for participating in my first annual BBQ. You were the hit of the party. Everyone enjoyed your beautiful artwork.
Monica Perez, Real Estate Team, Denver CO
Everyone thought your were fantastic! I'm sure you will get lots of calls. Thanks again for making my sons day so special! 
Sarah H, Englewood CO
Perfect party! Leslie was very professional- she arrived early to set up and had a very nice face painting station. The kids were able to get anything they wanted and we were all impressed with her artwork! She really made my son's 4th birthday special.
Lauryn M, Denver CO
I just wanted to thank you for everything you did at my graduation party yesterday in Centennial.  The kids all really enjoyed it and designs were fantastic!  
Marin B, Centennial CO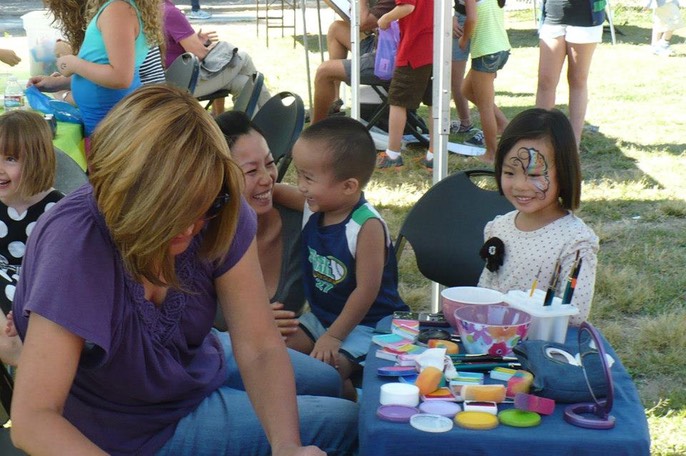 I didn't have a chance to talk to you at the end of the party due to the "mild" chaos surrounding me, but just want to thank you for the great face painting you did. The kids loved their new faces, arms, etc! Thanks also for coming with such short notice. We will definitely pass your name along to anyone who is looking for a face painter.
Jennifer D, Littleton CO
Leslie was amazing and the kids LOVED her! As well as the adults, of course! It was a last minute booking and she made time to come and help us make it better for the kids! Her pricing is a GREAT deal and her personality was just so happy! Thank you so much Leslie!
Stacie H, Littleton, CO
If you're looking for a face painter for your party, you can't pick anyone better than Leslie! She was the hit of our children's party. I think she had a solid line the entire time she was at our event. And her quality of work is awesome! The example pictures she has posted, doesn't do her work justice. She was amazing and I would hire her again in a second! Thank you so much Leslie for adding to our children's special day!
Mindy B, Denver CO