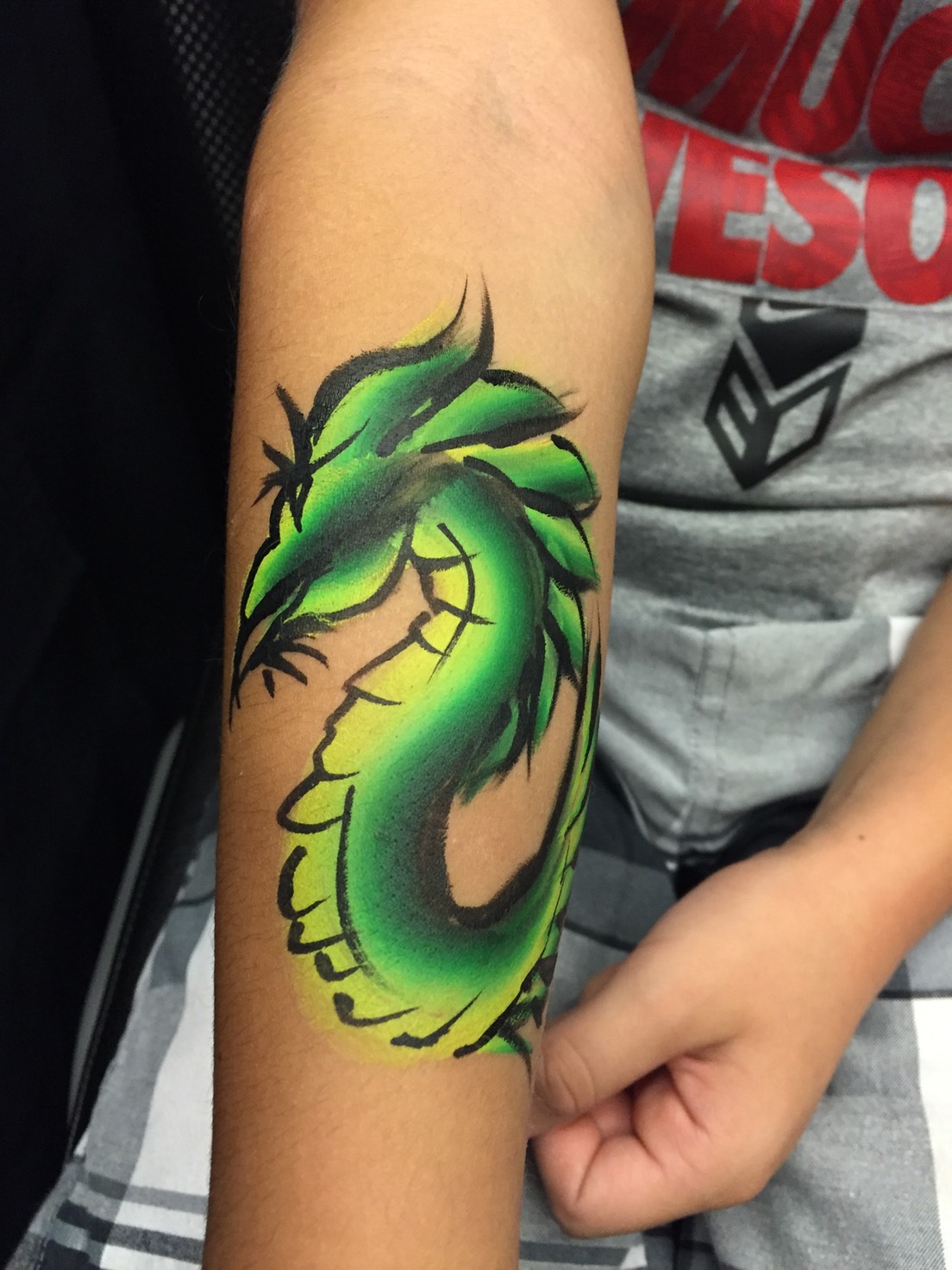 Kristina was fantastic! She was probably 20 minutes early, plenty of time to set up. The face painting was wonderful. The girls all loved their designs. She was very friendly and professional. Definitely recommending your company to my friends. Thanks again!
Heather H, Roxborough CO 
Kristina was on time, friendly and professional, and her face paintings were amazing!!! All the kids AND adults had a great time! Thanks for sending her this way!!
Jaime H, Littleton CO 5/10/14